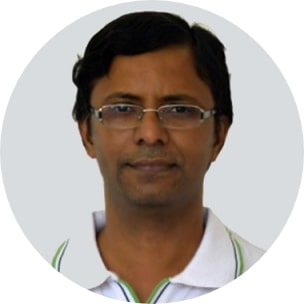 Prof. Chandrashekar Ramanathan
Center-In-Charge and Principal Investigator
Professor Chandrashekar Ramanathan is a faculty member at IIITB since 2007. His primary focus area is data science, software engineering and application development. Professor Chandrashekar received his Ph.D degree from Mississippi State University. His thesis was in the area of object-oriented databases. He has extensive application software development experience spanning over 10 years in large multinational organizations. His current focus is in the area of information convergence and software engineering. Technology for education, Application architectures, enterprise architecture and content management are his other areas of interest.
MINRO
Dr. Milind Gandhe
Programme Advisor
Milind is a PhD in Computer Science and Engineering from IIT Bombay. Before his PhD, Milind obtained a B.Tech and an M. Tech also from IIT Bombay. His thesis was on Abstract Interpretation of Functional Programming Languages. Milind also has a Diploma in Practicing Management from INSEAD, France.
Milind's primary research interests are AI (Natural Language Processing, Mathematical Logic, Hardware acceleration for AI at the Edge) and Interaction between Society and Technology.
Prior to joining IIITB, Milind has 26 years of experience in the corporate sector, first with Sasken Communication Technologies and most recently with Tata Elxsi as the head of the Systems Business Unit. Milind has lead projects in Semiconductor, Automotive, Communications and Smart Home verticals.
MINRO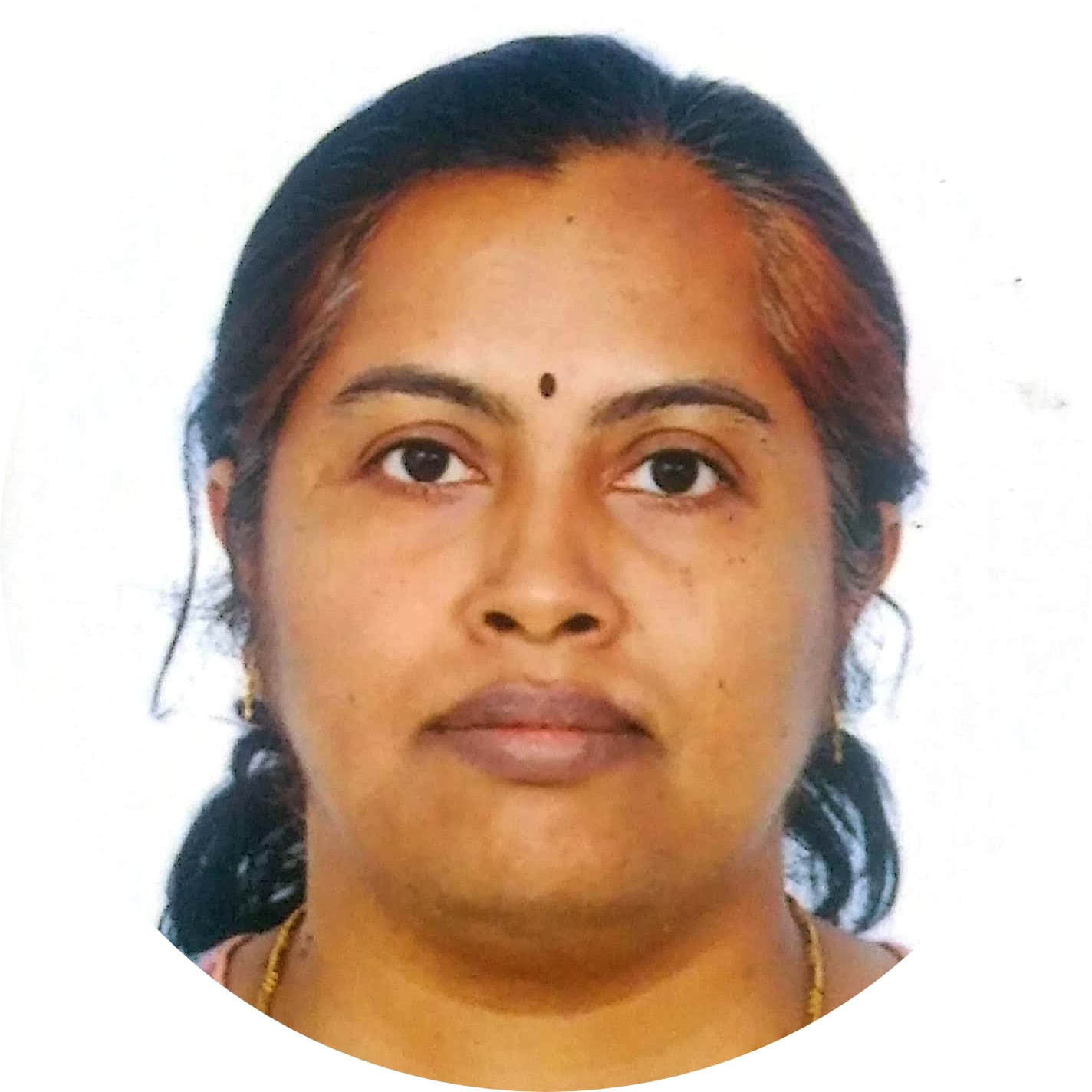 Kalpana Subbaramappa
Programme Manager
Kalpana is an Analytics Specialist with more than 20 years of experience in developing analytics solutions for BFSI, Retail, Healthcare and Technology industries. Her interest is to design and develop bespoke learning programs in the emerging areas of Robotics, Data science and Business Analytics.
MINRO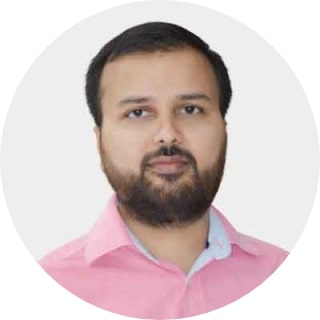 Vivek Yadav
Research Consultant
Vivek Yadav is Adjunct Faculty at IIIT Bangalore since August 2017. He is co-founder of FullStackNet and distinguished alumnus of Government Engineering College - Rajiv Gandhi Technical University, MP. His area of interest is in the field High Performance Systems, Big Data, Data Stream, Algorithm and Data Structure.
MINRO
Dr. E.V. Ramana Reddy
Chairman - Additional Chief Secretary, Dept. of IT, BT and S & T, GOK
Dr. E.V. Ramana Reddy is an Indian Administrative Service Officer of 1988 batch. He is one of the senior most bureaucrats in Karnataka and has been instrumental in establishing the leading position of Karnataka as an economic and technology hub of India.
MINRO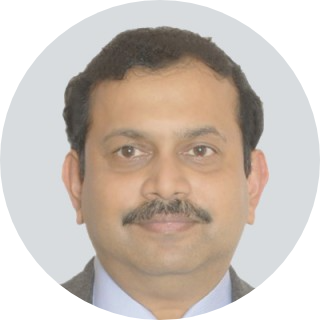 Prof. Debabrata Das
Director, IIITB
Prof. Debabrata Das is serving as Director of IIIT Bangalore (IIITB). Before joining IIITB, he had served at G S Sanyal School of Telecommunication at IIT Kharagpur and later at Kirana Networks in New Jersey, USA. He is PI and nodal officer of project under National Mission for Interdisciplinary Cyber Physical Systems in the areas of Advanced Communication System, from DST, Govt of India.
MINRO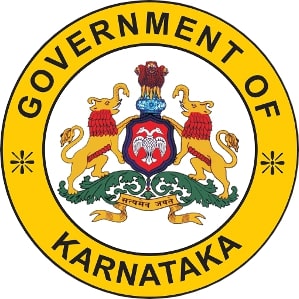 Member
Managing Director, KITS and Director, Dept. of IT, BT , GOK
MINRO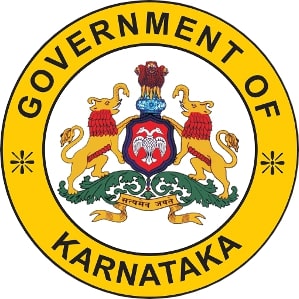 Member
General Manager (IT) KITS, Dept. of IT, BT &S&T, GOK
MINRO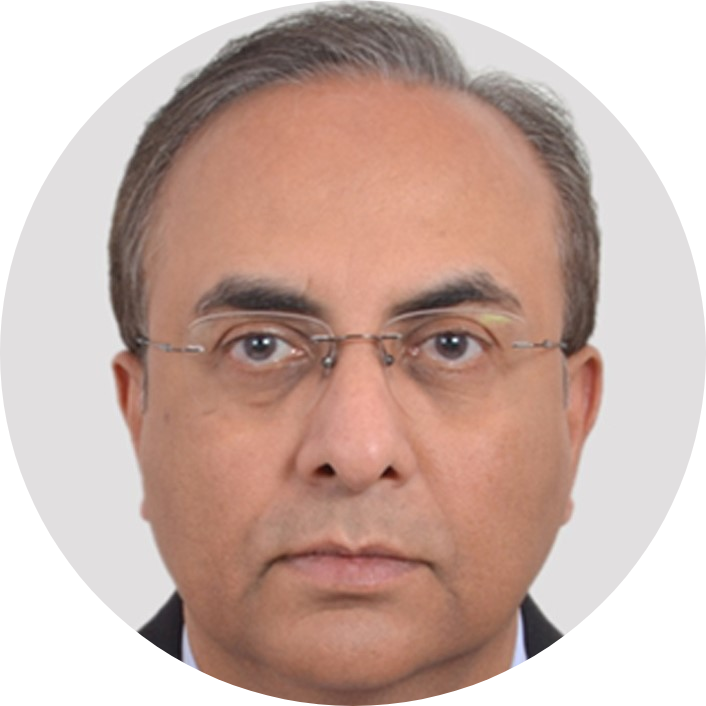 Naresh Shah
President, India R&D at Hewlett Packard Enterprise
Naresh has been in the technology industry for 3 decades. He served as President of India R&D for Hewlett Packard Enterprise from 2011 to 2019. Before HPE, Naresh worked at Novell for 4 years as Managing Director of Novell's India Development Center and 20 years at AT&T.
MINRO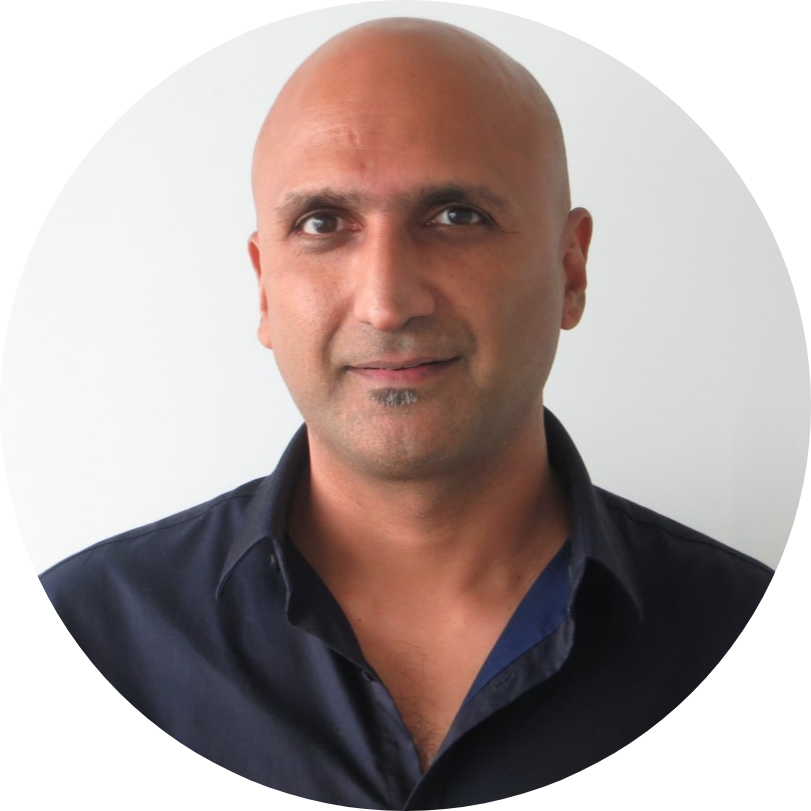 Rajeev Rashtogi
Vice President, Machine Learning at Amazon
Rajeev Rastogi is the Vice President of Machine Learning at Amazon India. Previously, he was Vice President of Yahoo! Labs Bangalore and the founding Director of the Bell Labs Research Center in Bangalore, India. Rajeev is an ACM Fellow and a Bell Labs Fellow.
MINRO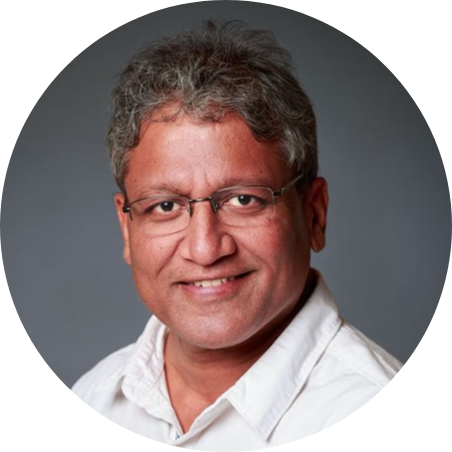 Manohar Swaminathan
Principal Researcher at Microsoft Research India
Manohar Swaminathan (aka Swami Manohar) is currently a principal researcher at MSR India, where his research interests are in assistive technologies, virtual and augmented environments and their impact in emerging markets.
MINRO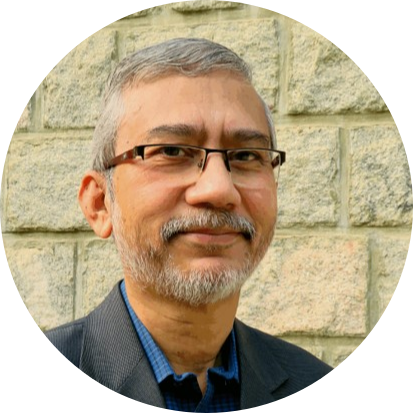 Prof. Rahul De
Chair, Information System, IIM-Bangalore
Professor Rahul De' teaches Information Systems and Artificial Intelligence at IIM Bangalore. His research interests are in ICT for development, open source, e-Government systems, digital payments, internet governance and telemedicine.
MINRO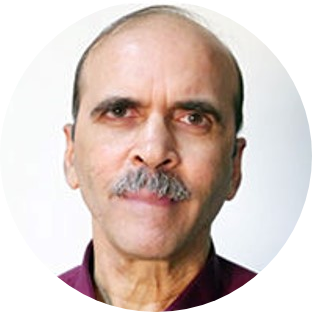 Prof. Krithi Ramamritham
Professor, Computer Science, IIT-Mumbai
Prof. Krithi has made several landmark contributions towards research, teaching and service in the field of Computer Science and Engineering in general and real-time systems and database systems.
MINRO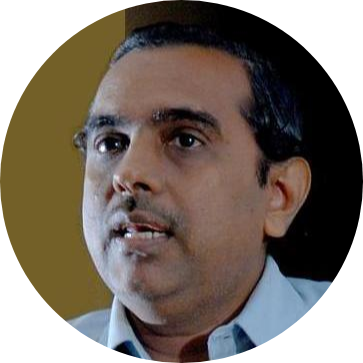 Prof. Yadati Narahari
Professor, Computer Science, IISc, Bangalore
Y. Narahari is currently a Professor at the Department of Computer Science and Automation, Indian Institute of Science, Bangalore, India. He is also the chairing the Division of EECS (Electrical, Electronics, and Computer Sciences) at IISc.
MINRO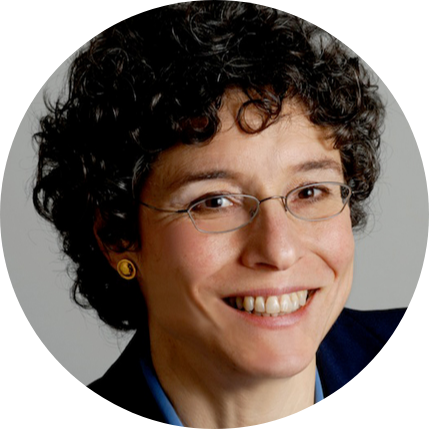 Prof. AnnaLee Saxenian
Professor, School of Information, University of California, Berkeley
AnnaLee (Anno) Saxenian is a professor in the School of Information at the University of California, Berkeley. Her scholarship focuses on regional economies and the conditions under which people, ideas, and geographies combine and connect into hubs of economic activity.
MINRO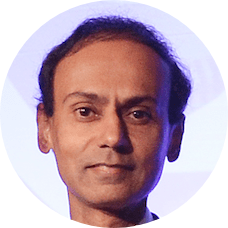 Prof. Srini Devdas
Edwin Sibley Webster Professor, Computer Science and Artificial Intelligence Laboratory, MIT
Srini Devadas is the Webster Professor of EECS at MIT where he has been on the faculty since 1988. His current research interests are in computer security, computer architecture and applied cryptography. Devadas received the 2015 ACM/IEEE Richard Newton award, the 2017 IEEE W. Wallace McDowell award and the 2018 IEEE Charles A. Desoer award for his research in secure hardware.
MINRO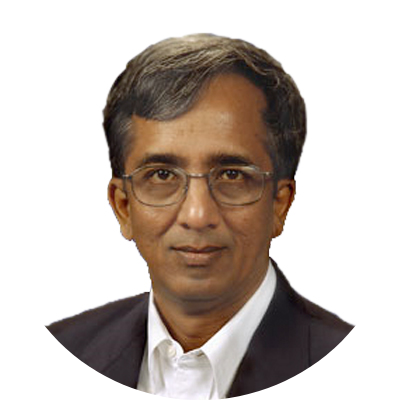 Prof. Eshwaran Subrahmanian
Research Professor at the ICES and EPP at Carnegie Mellon University, Pittsburgh
Dr. Eswaran Subrahmanian is a Research Professor at the ICES and EPP at Carnegie Mellon University. He was the Chief Scientist at the Center for Study of Science, Technology and Policy (India, 2008- 2011) and has held visiting professorships at the Faculty of Technology and Policy Management at TU-Delft (Netherlands), the University of Lyon II; and the National Institute of Standards and Technology.
MINRO